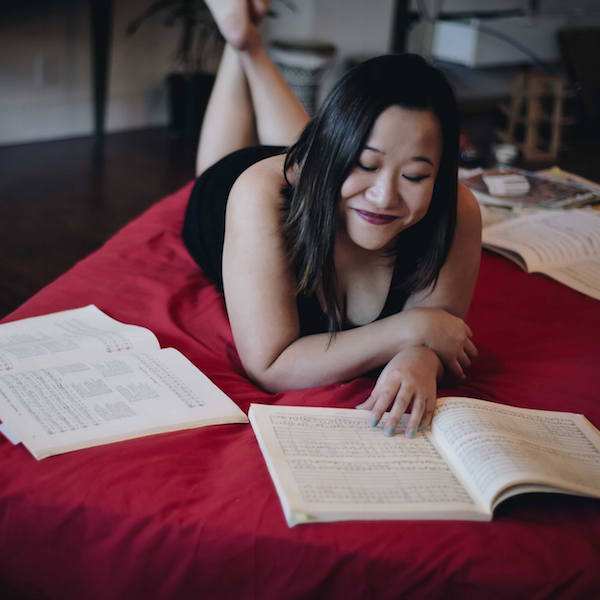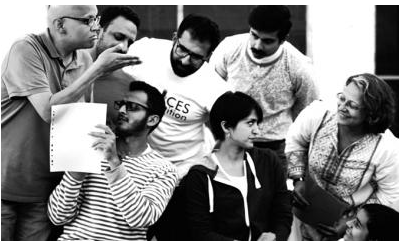 You are listening to Razia Abrar (vocalist), Irfan Masih (tabla), Wajih Ull Hussnain Hamid (Sitar) participants in On Common Ground with Theatre Wallay.
Artists Rep – June 26 & 28 @ 7:30pm and ASHLAND: Oregon Shakespeare Festival's Greenshow – June 30, July 2 & 4 at 6:45pm Also, special music events with Mic Crenshaw
LaRhonda and Mark Steele, Subashini Ganesan, Tom Grant, Doug Detrick, Stephanie Schneiderman, Tony Furtado, and David Saffert.
www.artistsrep.org https://www.osfashland.org/greenshow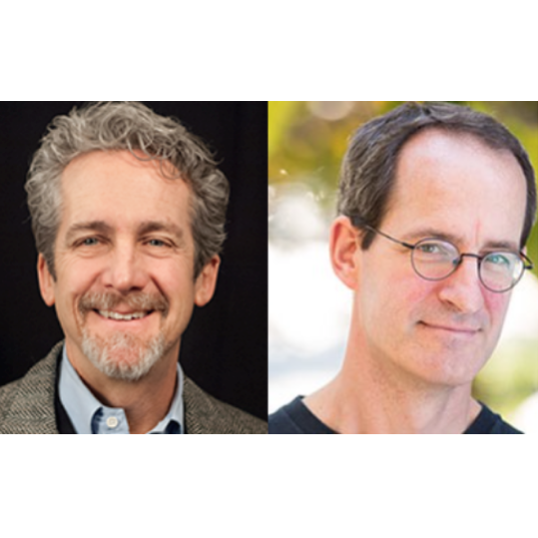 Meet Chris Shuck, Head of School, and Sean Cain, Visual Art Department chair at NW Academy. We talk about artistic process and product through the lens of education; fascinating!  Also, don't miss Sean Cain's exhibit at Russo Lee Gallery. And, opening the podcast is a song written and performed by Dani Kardon, just graduated from NW Academy!
Northwest Academy is an accredited co-ed college preparatory day school located in Portland's downtown cultural district.